Artikel mit dem Tag "hillclimb"
---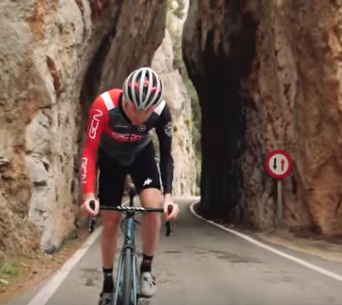 P E O P L E
 · 30. März 2019
Cycling is a sport where the pursuit of personal bests from riding bikes up hills is glorified. Like many of us Ollie has a particular climb that he's targeted, and it just happens to be Sa Calobra in Mallorca. But can he ride up it in under 30 minutes?
The British hillclimb scene is often one dominated by extremely modified road bikes in an effort to make them as light as possible. found on the GCN TECH channel on youtube.