Artikel mit dem Tag "custom"
---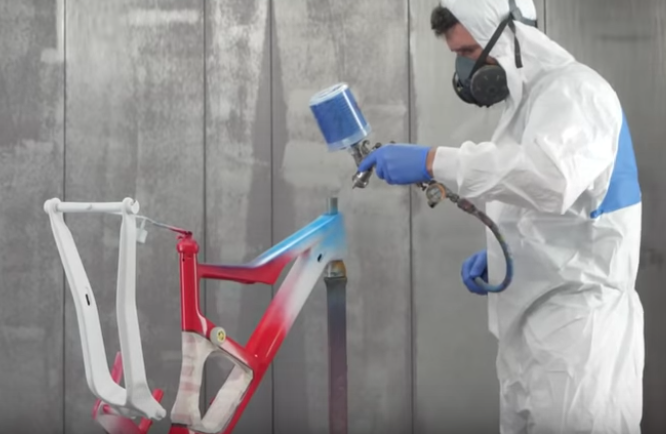 P A R T S
 · 05. August 2019
Global Mountain Bike Network: For most of us, our mountain bike is our pride and joy; and upgrading and customising it is almost as good as riding. A few brands even offer custom paintjobs from the factory, so we're here at Orbea to see how it's done.
The British hillclimb scene is often one dominated by extremely modified road bikes in an effort to make them as light as possible. found on the GCN TECH channel on youtube.