Artikel mit dem Tag "RIDER"
---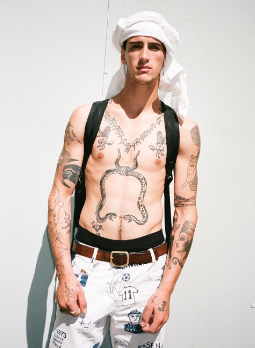 P E O P L E
 · 30. November 2018
pro bmx rider, filmmaker, based in new york, model, youtube vlogger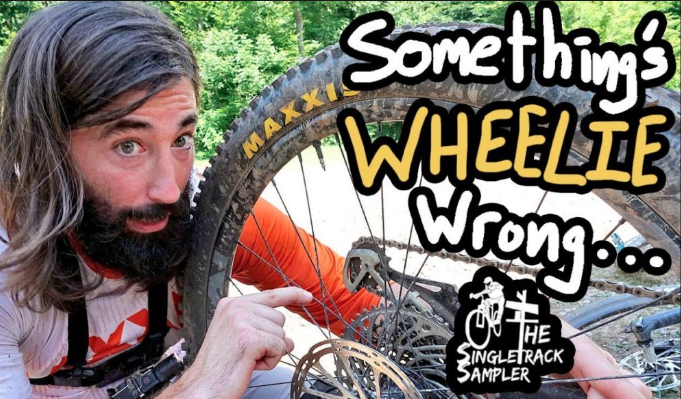 P E O P L E
 · 29. November 2018
Hey! My name is Alex, and here on my channel I show you how I strive to live life FREE of constraints and full of BIKES! Come learn how I travel everywhere and ride my bikes anywhere!! My mission: inspire more people to get outside and enjoy an active lifestyle outdoors!